Breaking News: AT&T Will Start Unlocking Out-of-Contract iPhones Beginning On April 8th


AT&T has decided to revise its policy on unlocking iPhones. There is no longer a need to Jailbreak or to buy a Gevey Ultra S sim-card to unlock iPhones. After years of requests and complaints, beginning on April 8th, AT&T will unlock iPhones. But there are some conditions which can be seen below, in the stated message from AT&T.
Legally Unlock your iPhone, Without any hassle
"Beginning Sunday, April 8, we will offer qualifying customers the ability to unlock their AT&T iPhones. The only requirements are that a customer's account must be in good standing, their device cannot be associated with a current and active term commitment on an AT&T customer account, and they need to have fulfilled their contract term, upgraded under one of our upgrade policies or paid an early termination fee."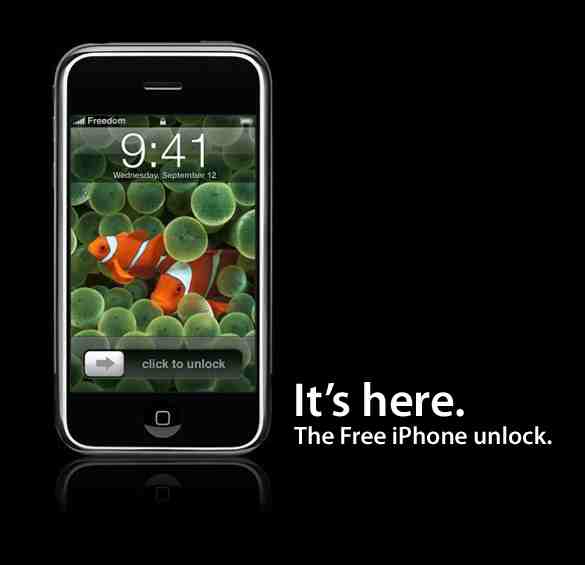 One thing to keep in mind before switching out your AT&T sim-card for another sim-card is that not all carriers can offer you the same features AT&T can. For example using a T-Mobile sim-card does not allow users to use 3G or 4G services on iPhones; users are stuck and must use the Edge service.
Please comment if you go through the process of unlocking your iPhone. Let us know if the process runs smoothly and if you would recommend it to other iPhone users.
Jordan Banafsheha is a freelance web developer and blogger. Visit his blog or contact him for info on his development services.