Kids Story - Children Book Free (Android: Education)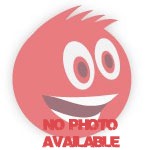 Adorable children book with educative, interactive touch. Kids love this app! "One day a little girl with a red hood got a basket of fresh cookies and was asked to bring them to her ill granny. Who did she meet on her way and what did she do? Did the granny enjoyed the cookies?".
kidEbook presents interactive, educational app books for kids made in PPS format with adaptation to the touch screen technology.