CallFriends (Android: Social Networking)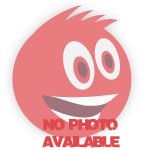 Call Friends - mobile-to-mobile group calling with a click from Facebook. Talk to up to 6 Facebook friends on a single mobile call without phone numbers. Tap friends profile pix to start the conversation - everyone's mobile rings. Super easy to invite friends to join you in the Call Friends app.
Personal Calling Dashboard: New call control features. Your calling dashboard shows you who's on the call and allows you to mute, delete and re-call anyone on the call.