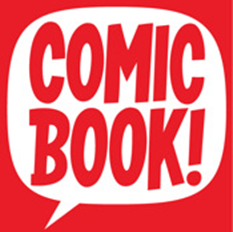 With mobile phones becoming a person's number one option for capturing photos today, many apps give people the opportunity to show their creative side when it comes to photo editing. With sites like Facebook and Twitter encouraging people to share their captured moments, photo editing has become a way make a picture stand out more. Whether your cropping, adding filters, or changing colors, photo editing gives any person the chance to create a potential work of art right on their mobile device. With the COMICBOOK! App you can do this and much more.
Turn all those unused photos into your next Masterpiece
COMICBOOK! lets you edit and compile any pictures you want with its easy to follow interface. You start by taking a picture or using one from your library. From there you're given the option of adding more pictures via a comic book style format where the pictures are separated into their own boxes. Each picture can be edited and organized in any order. Then you can add different effects such as conversation bubbles and type in your own text right in the picture. You can also add sticker effects like the word POW! or ZAP! just like a real comic book. The app isn't just for creating comic book type pictures you can also just edit pictures you like and share them to Facebook and Twitter. The app offers hundreds of different combinations of stylized customizable effects that can turn any picture(s) into a impressive work of art. Here is an example of something I created using this app.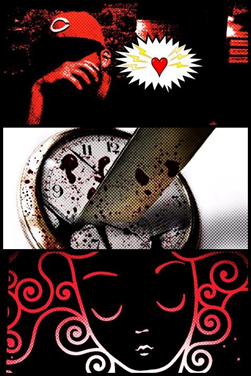 I created the whole thing using pictures from my library and effects that the app offers. There are endless ways to be creative with this app. You can find it on Apple devices for just .99 cents for a limited time. For more information on COMICBOOK! Click here to see other works of art users have created and watch helpful tutorials. Enjoy!
Christian Diaz is a freelance writer and tech enthusaist. You can follow him on Twitter.