SalesVu. Help Me Grow My Business!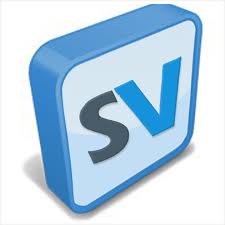 The easiest way to accept credit cards anywhere has become a rising topic that questions the future of technical revenue flow and functions. The easiest way to accept credit cards anywhere is also a headliner for SalesVu, a company who prides itself on improving work efficiency with the use of mobility. What business owner can refuse solutions that help their customers increase revenue and reduce cost? The answer is a smart business owner; SalesVu wants you to take advantage of their company so bad that they have released an official app for smart phone users.
Kayleigh who spoke on behalf of Evie Evan, sells beauty products and services in the store and also at events. They needed a way to process payments anywhere but most of the mobile solutions that were found operated like a very basic credit card terminal. Fortunately finding the SalesVu app, allowed them to manage all their payment devices (iPhones and iPads) from a simple website. Using the app their company was able to view real time reports, manage inventory, change prices, and more. It's the only app that allows companies to track cash, check, and credit card! The actual card reader is a lot more steady and secure, and the rates are lower! SalesVu is really easy to use. SalesVu's support is great in case a company or person ever has any questions. Kayleigh was quoted "We love SalesVu, it really helped our business."
EFFICENT BUSINESSES EQUAL HEALTHLY REVENUE
The app also communicates with your iPads every five minutes so our entire operation is always up to date. All of a company's products and coupons are loaded on the app, something many couldn't do with the other solutions.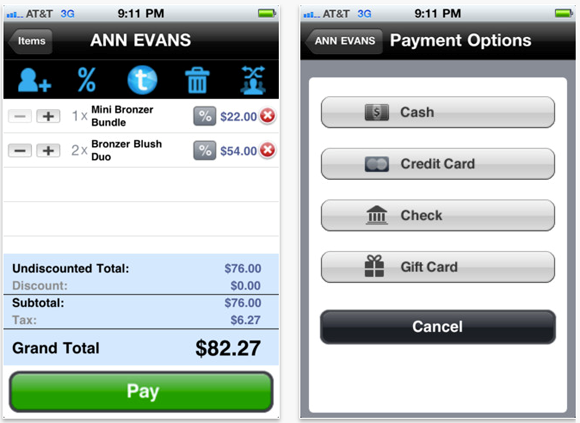 This new application has become revolutionary for mobile businesses due to it ties to a comprehensive cloud-based infrastructure that unbrokenly integrates operations, management, and marketing. In addition to the operational benefits of the solution, SalesVu's patent-pending technology also connects with Facebook so that businesses can share deals and generate buzz through their own customer base. The fresh business app is free and has received a ton of positive reviews from users. If you're looking to subsidize your business into an easier medium, then the SalesVu app is the correct choice.
Brooklyn Midas is a freelance writer and tech enthusiast.