SMS Anonymous. Send Texts Anonymously!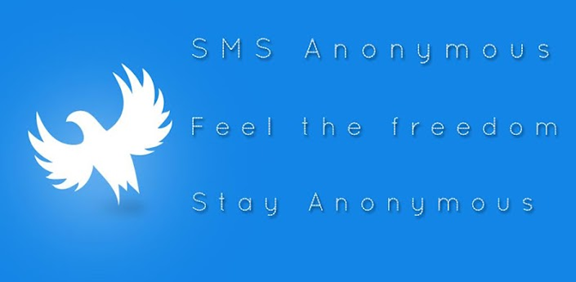 With SMS Anonymous, you have the ability to send and receive SMS texts worldwide. The app sends an SMS message from a random number, so your number stays completely hidden! The receiver of the message has the ability to reply to the message, without having the app installed on their device.
Put Your Blindfolds On!

Enjoy the ability to feel the freedom of sending an SMS message anonymously. You can really play some good pranks on your friends. This is a free app, however it is a "pay as you go service". Sending the message cost credits, but receiving the messages is free. You receive 1 free credit upon installation of the app. After that, each text cost $0.20.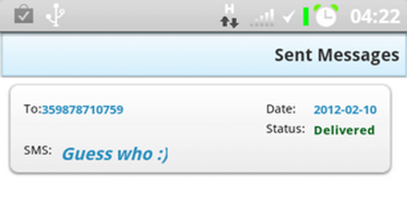 I really love the concept of this app. Being able to send someone a text anonymously is great. I do think though that it is somewhat juvenile, but it does have it uses, and I can totally see everyone from the young to the professional demographics using this. Think of all of the proxies that exist for web surfing. This app builds on the concept. I know many individuals that have demanded an app like this for a very long time, so it will be ver welcome to that market. What I don't like is the price per text. The price is more than my carrier charges me, but I guess sending a text anonymously has its price. This could differ from carrier to carrier though, so know your plan first and foremost. I believe the app would do even better once if the price per text was lower and if the app is given less permission over my confidential information
Wayne Tempel is a freelance writer who has contributed to many articles on the web. You can follow him on Twitter